Discover how TES can turn your electronic development challenges into success.
TES is your partner for complex electronic projects and offers an innovative portfolio of smart technology products and solutions in combination with professional electronic design & lifetime services such as
Electronics System design
ASIC and FPGA design
Embedded Software design
Embedded Hardware design
RF/Microwave/Antenna design
TES' technology is integrated and proven in millions of products in all industry segments and enables you to develop your projects on target supported by a large team of skilled engineers.
TES architects, develops and tests your products, supports your industrialization processes and accompanies you through the entire product lifetime.
Explore our wide range of innovative solutions which can be implemented into your products.
Electronic Engineering R&D are where we continuously push the envelope of what's possible to develop the pioneering of new products and technologies. That's why we are always looking for students who are innovative thinkers and would tackle challenging projects with us. Are you interested in PhD projects, internships or doing your bachelor or master thesis in a high-tech company?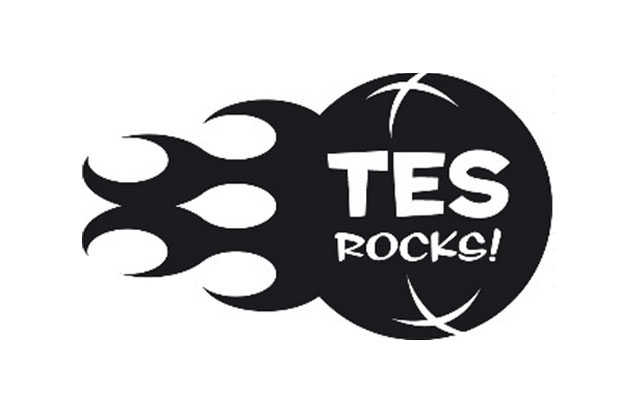 With our program TES ROCKS we would like to inhabit a fresh company spirit where high-tech is aligned with a positive work-life-balance. Based on a very liberal working-time regulation in combination with special events and employment programs we are emphasizing our motto: People First!
HIGH TECH against DISCRIMINATION
TES is a multi-cultural open workingplace for all people and is ensuring equality and protecting human rights independant upon a person's race, ethnicity, religious belief, sexual orientation, gender, disability, age or other factors. People First!...is our motto and inspiration...