Do you need a reliable ASIC partner throughout the entire lifetime of your product?
TES is your one-stop-shop partner for ASIC development and mass production. ASICs at TES, are exclusively designed to keep and ensure your competitive advantages. TES offers the whole spectrum of semiconductor services starting from the specification, the design, fully tested ASICs and down to mass production. As an independant fabless Design House, TES has access to many foundry partners and will select the best and appropriate process technology for your integrated circuit. Our global partner network will ensure the best solution for assembly, test and logistic tasks. In close co-ooperation with you, TES will develop lifetime management strategies to guarantee a smooth shipment and will plan with you possible product improvements and feature add-on cycles.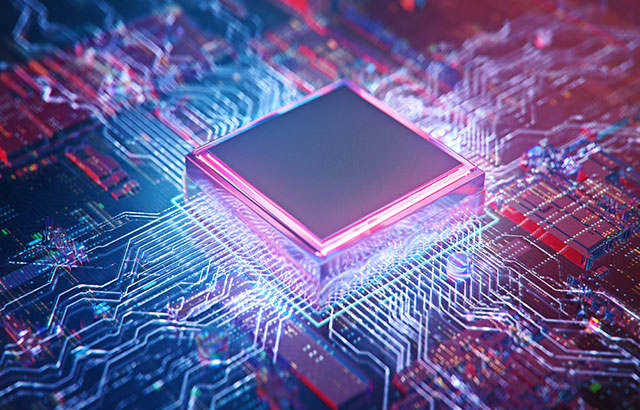 YOUR TRUSTED PARTNER
TES will guarantee the design and supply chain exclusivity protecting your know-how and IP.