120 GHz 3D Surveillance Sensor
The TES 120 GHz Fix Beam Sensor Module is a radar based sensor module working in the 120 GHz ISM narrow band. The radar module provides a high precision measurement for various application scenarios The module is ready made for your application including the antenna, the RF the Signal Processing and is accessable via a Serial Control Interface. The Signal Processing section is divided into a TES specific block comprising the implemented signal processing algorithms and the control SW and an Application SW partition which is easily accesable by customers and allows an adjustement to the application requirements.
It is based on the Frequency Modulated Continous Wave (FMCW) and Contious Wave (CW) Radar Technology and a 32-bit ARM Cortex-M7 MCU for the Digital Signal Processing (DSP) algorithms.It can be easily integrated into the customer's system because of a very thin compact form factor of 4cm x 4cm, various serial interface options and an Application Software API which enables customers to adjust and enhance the Signal Processing Software to their application specific requirements.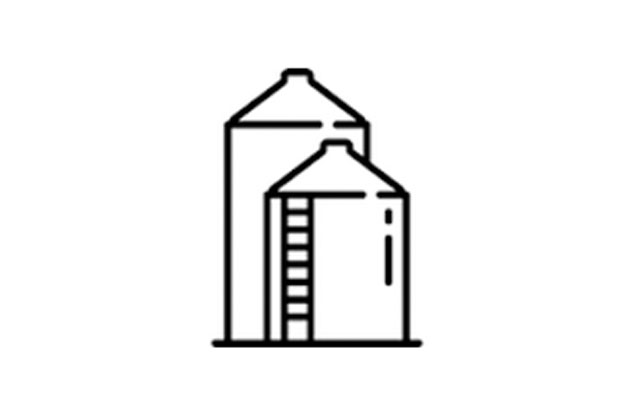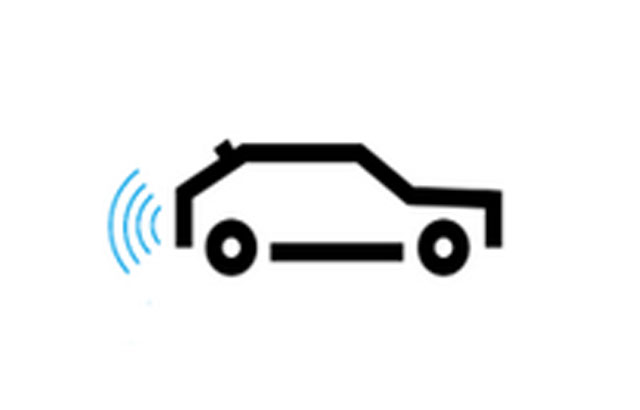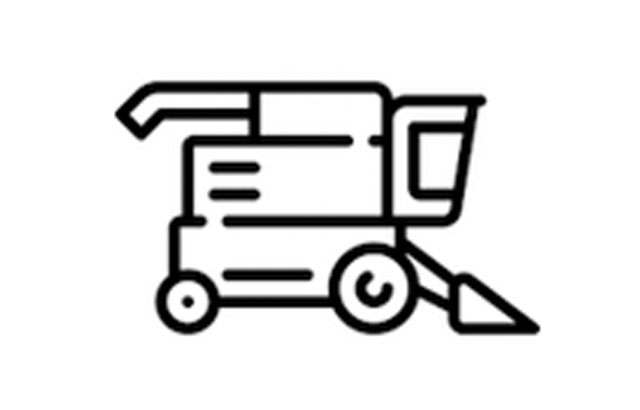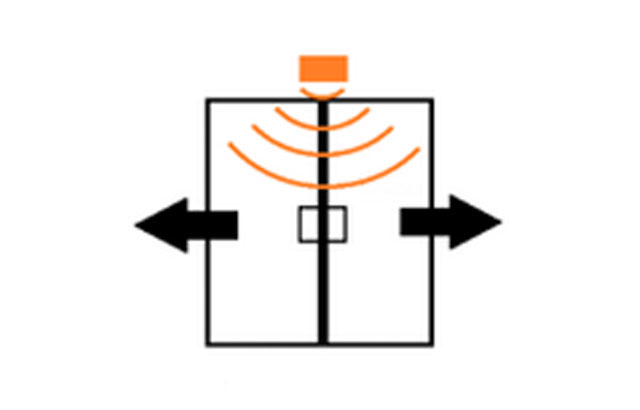 Surveillance Detector for Industry
Construction
Machines
Robots
Security
Medical Home
Automotive
Trucks
Obstacle detector
vehicle in cabin
underbody
surround applications
automatic door opening system
detection of intruders
security surveillance applications
robot driven vehicles
Speed measurement
counting
presence detection
traffic monitoring
Parking sensor
distance control
distance measurement