System Design & Supply
TES designs customer specific systems or sub-systems for all industry segments that are optimized to a customer's application and market criteria often including TES developed wireless, graphics and multimedia IP which accelerates time to market.
TES has expertise in the designing of very complex digital, analog and RF multilayer PCBs often based on complex multicore Microprocessors in combination with antennas, customer specific ICs (ASICs) and embedded software. TES is taking care of the system design and partitioning, system simulation as well as the implementation on PCBs, in embedded Software or in integrated devices such as FPGAs or ASICs.
TES is doing the PCB bring-up and validation, the software integration and the prototyping. Using it's close links to test- and certification labs TES may perform all qualificationa nad certification steps which become necessary to productise your project.
Together with suitable manufacturing partners TES is determining the test strategy of you product and is performing the supply chain and product maintenance.
In close co-operation with the customer redesign, obsolesence and feature-add-on strategies are developped.
"ACCELERATE CUSTOMER'S SUCCESS"
We are in a design services and technology lisencing business that is about helping our customers accelerate success by providing innovation at all levels of the value chain from specification to manufacture said Jürgen Zeller, CEO of TES.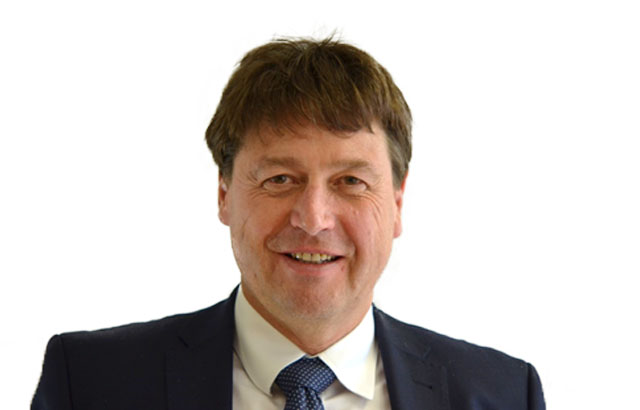 You need a skilled partner to develop your complex low power, high speed PCBS?
You need a partner transforming your prototype to a product?
You need a partner who cares of the lifetime of your product?