ASIC Design House
If you are a system company looking for a competitive, exclusive, affordable custom specific integrated circuit (ASIC) - TES is the perfect partner for you and your product.
TES has one of the largest fab-independent mixed-signal design teams in Europe. Our ASIC project teams consisting of system architects, design, layout & validation engineers, project managers and supply chain experts, with years of industry experience, will develop high-reliable and cost-effective solutions for you.
Based on your project requirements, TES will start with a feasibility study to ensure an innovative and competitive ASIC solution, will determine the system architecture, the appropriate process technologies and will select proper Intellectual Properties (IP's) matching your project budget. With more than 20 years experience in complex ASIC designs, close cooperations with many semiconductor vendors and silicon foundries, TES has the knowledge and access to many process technologies and will select the best manufacturing partners for your projects.
TES' unique design competencies are supported by a comprehensive portfolio of silicon proven IPs and are focused on complex mixed-signal and RF chip developments. TES is taking care of the ASIC prototyping, the test and validation und is organising the complete ASIC supply chain and logistics.
If you need a One-Stop-Shop partner for your custom specific integrated circuit over the entire product lifetime - TES is the partner of your choice!
"NO CHALLENGE IS BIG ENOUGH FOR US"
"At TES we are fascinated about complex technology and electronic design and in particular systems which are integrated into ASICs. Our large team of very experienced engineers wants to know how things work and loves the challenge of developing new innovative products for our customers. This is based on a comprehensive portfolio of complex IP and a well structured systematic approach to get to an optimal solution. Understanding the opportunities and challenges of integrated circuit design as well as the customer requirements are key for a successful and competitive product. Customer satisfaction and a longterm relationships are key values for our work and no customer challenge is big enough for us said Jürgen Zeller, CEO of TES."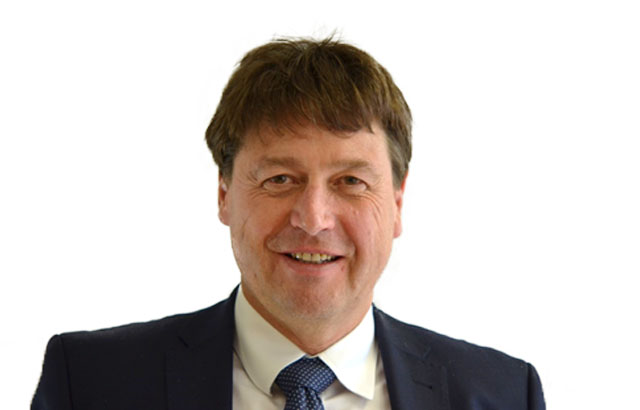 Do you need a one-stop-shop partner you can trust to develop your competitive ASIC?
Do you need a reliable ASIC partner throughout the entire lifetime of your product?