Overview
TES Electronics Solutions GmbH offers turnkey Analog, RF and Mixed Signal ASIC Design services.
We have many years of experience providing ASIC design solutions. Our particular ASIC specialities lie in the areas of Analog, RF, and Mixed Signal ASIC design. We support many of the leading multi-national semiconductor manufacturers with ASIC design and device development.
In addition, we directly support many customers throughout the industry with ASIC design solutions for a wide variety of applications. Applications that invariably require Embedded Microprocessing, in addition to Analog RF and Mixed Signal ASIC functionality.
Applications for which we have developed Mixed Signal ASIC designs solutions include automotive, avionics & space, as well as industrial and consumer products. More often these applications mean the ASIC design has to meet very tight performance, power consumption, size, and cost requirements.
TES Electronics Solutions is able to offer "configurable" ASIC platforms that make mixed signal ASIC designs much more attractive by significantly reducing the NRE cost; the risk; and the time to market.
With over 80 ASIC design engineers in our design centres located across central Europe, we can provide dedicated ASIC design support close to our customers to ensure the successful development of their design.
Over the years, TES has gained significant ASIC design and development experience, supporting customers with ASIC solutions for a number of challenging and exciting applications. Designs that invariably present challenges in terms of power consumption, reliability in harsh environments, very high speed, high levels of device performance and very often a combination of all of these like:
Automotive ADAS Image Sensor
Automotive Ultrasonic Sensor
Automotive RFID Transceivers
FCAN Physical Layer Chip
60GHz Power Amplifier for 5G
UWB Chip Set for professional communication
Industrial precise positioning sensor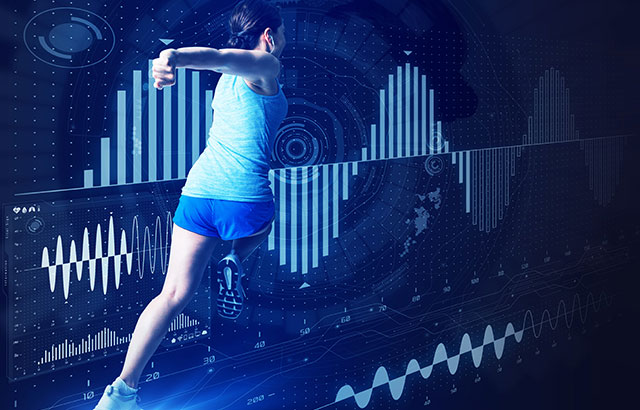 ASIC Design Library & IP
To support your ASIC design, we at TES have a comprehensive set of available digital and analog IP functions, which are being added to continuously. This means we can support your ASIC design with a complete set of building blocks necessary to implement the functionality of your ASIC requires.