TES provides complex Intellectual Property & Technology
"As one of the largest independent German IP providers, TES delivers complex and silicon proven IP cores for semiconductors like ASICs, SOCs and FPGAs enabling accelerated IC development. Our range of high quality silicon-verified, RF, Analog, Digital, Software and System Solutions are used as critical building blocks for production chips in all industry segments and applications."
Beside it's comprehensive Silicon IP portfolio TES offers a variety of technologies and solutions integrated in ICs, as Embedded Software or on PCB level in the focus areas:
Graphics & HMI
RF & Wireless
Multimedia
"MAKE OR BUY? - today no question anymore for the high-tech industry"
Accelerating time-to-market and increasing productivity is key for today's high tech industry. The demand for various sub-systems with completly different functional requirements is becoming normal in today's complex system environments. Therefore nobody can afford investing and wasting time in the development of technologies which are available and affordable already. As a consequence there is an increasing market for complex IPs and "make-or-buy" is no question anymore.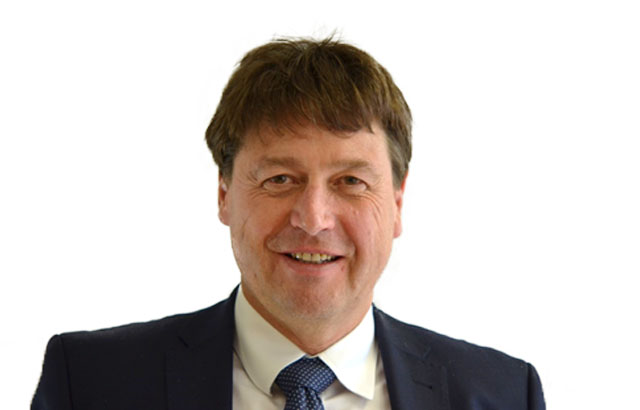 TES' licensable Silicon IP Products:
Graphics, Imaging and Video IPs
Wireless IPs
Standardized Digital IPs
Encryption AES
Automotive Interface CAN
Compression MJPEG
Octuple 20μA Bias Current Source
Quadruple Capacitor Switch
16mA 4V Voltage Regulator
Very-low-Noise and Programmable very-high-Gain DC-Voltage Amplifier with Precision Offset Trimming
Integer-N-PLL-based HF Frequency Synthesizer and Clock Generator with integrated Loop Filter and VCO
Linear Temperature Sensor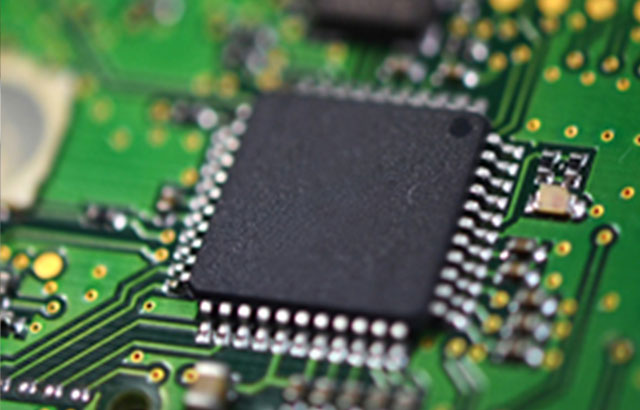 ---
ICs for Cospas Sarsat Emergency Beacons
Homer Chip for Professional Beacon Applications
SiGe IC Bulding Blocks for 60GHz Radio Frontends
Planar Marchand, 1:2 Balun, 57 – 67 GHz
Frequency divider for 34 to 67 GHz
Fast Power Detector, 57 – 67 GHz
Low Noise Amplifier 54 - 67 GHz
Fast Power Detector with LNA, 57 – 67 GHz
On-Off Keying (OOK) transmitter 57 - 67GHz
Power Amplifier 57 - 67 GHz (Gain 14dB)
Power Amplifier 57 - 67 GHz (Gain 22dB)
VCO, 53 – 62 GHz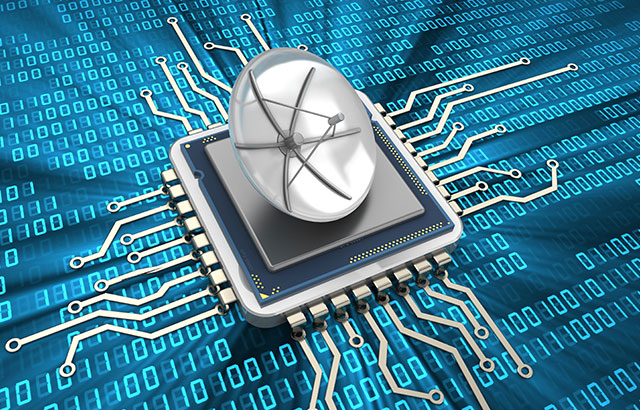 ---
---
TES' Embedded Hardware Products
Antenna Solutions for PCBs
60GHz 4x8 V-Band Array Antenna